Helping You Through Life's Changes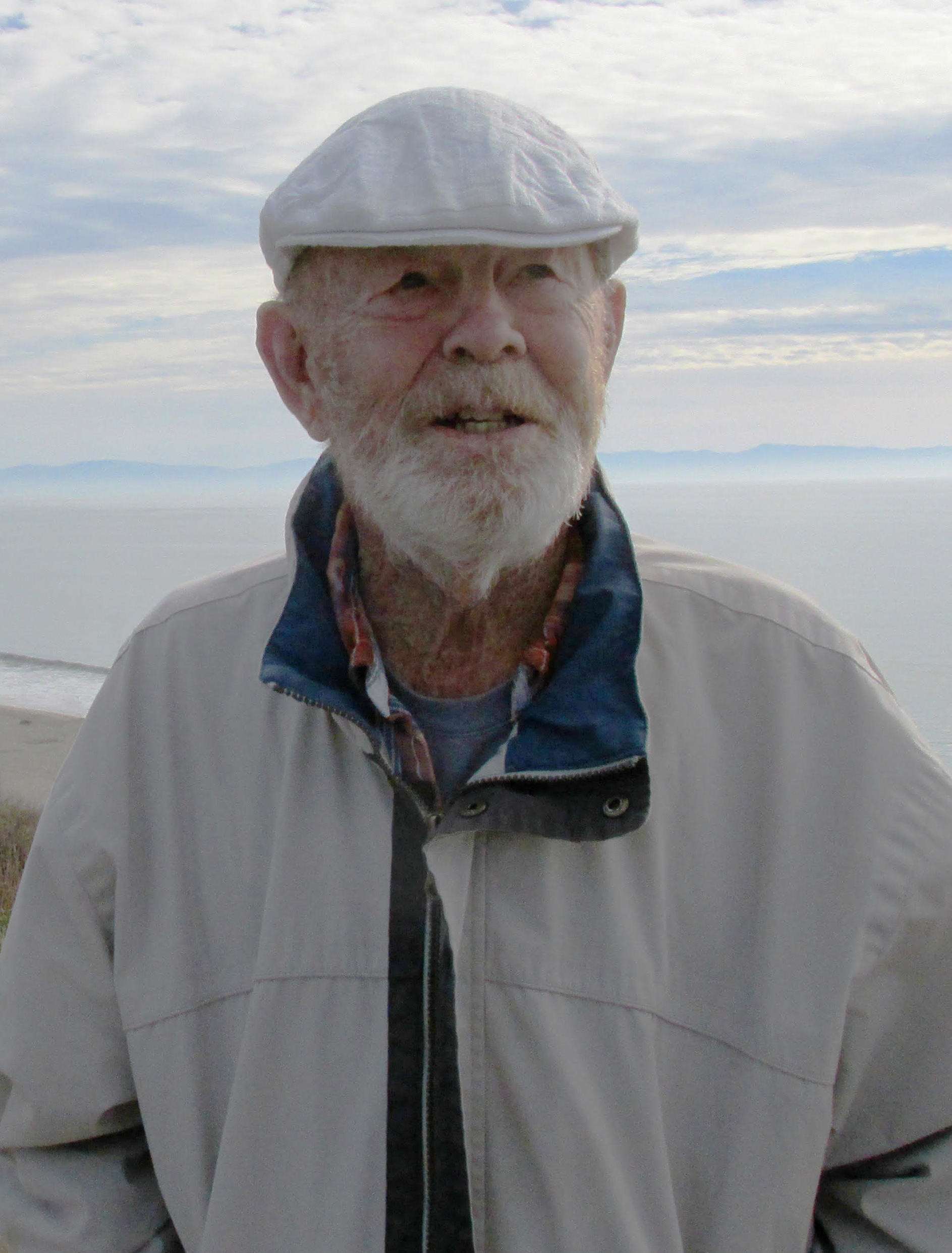 Obituary of Terrence John Sneed
Terrence John "Terry" Sneed died on October 16, 2019, in his home in Santa Cruz, California, due to complications of Alzheimer's disease. He was 80 years old.
Terry was born on December 19, 1938 in Aurora, Colorado, to his parents, Clarence "Red" and Rosalita Smith Sneed, but the family moved to Southern California when he was still very young. He graduated from Pius X High School, Downey, in 1958, and soon after joined the US Navy. After serving a four-year term sailing all around the Pacific Ocean, he was honorably discharged and began his career in sheet metal. On May 4, 1963, he married Eunice "Linda" McGovern, and they moved into an apartment in Bell, California. Hoping for a better life, in 1974 they left the Los Angeles area and moved to Santa Maria, where they finished raising their five children.
Terry was a skilled construction worker and enjoyed working on schools, hotels, power plants, and other buildings around Southern California and Nevada. He was a handyman around the house, working on various home improvement projects and on a succession of cars. For many years he volunteered at St. Louis de Montfort Church, putting his varied skills to good use.
Terry was an only child and was preceded in death by his wife, Linda. He is survived by his children: Belinda Egan, Leslie Pinson (Gene), Sean Sneed, Brian Sneed, and Mary Woltman (Steve); his six grandchildren: Allison, Terrence, John, Trinity, Noah, and Sean; and his brothers- and sisters-in-law: Ed McGovern, June Morris, Sr. Shirley McGovern, and Matt McGovern (Diane).
There will be a Catholic Funeral Mass for Terry at St. Louis de Montfort Church in Santa Maria on Thursday, October 24, at 11 a.m., with a grave site service following at the Santa Maria Cemetery. All are welcome to attend. In lieu of flowers, please donate to the Alzheimer's Association or to hospice services.
To send flowers to the family or plant a tree in memory of Terrence Sneed, please visit Tribute Store
Catholic Mass
11:00 am
Thursday, October 24, 2019
St Louis de Montfort Catholic Church
1190 East Clark Avenue
Santa Maria, California, United States
(805) 937-4555
Graveside
Santa Maria Cemetery
1501 S. College Drive
Santa Maria, California, United States
(805) 925-4595