Helping You Through Life's Changes

Oakwood Memorial Chapel & Oakwood Memorial Park
In 1908, a group of Protestant ministers who represented twelve local churches founded The Oakwood Cemetery Association and purchased the land for Oakwood Memorial Park which was once part of a Spanish Land Grant. In 1947 the local I.O.O.F. Lodge purchased the property from the Association and continued to meticulously maintain it, allowing nature's beauty to flourish.
This beautiful location was designd to keep the beauty and tranquility of nature in view. In addition, the Chapel's reception area provides a tasteful setting and the convenience of ample parking.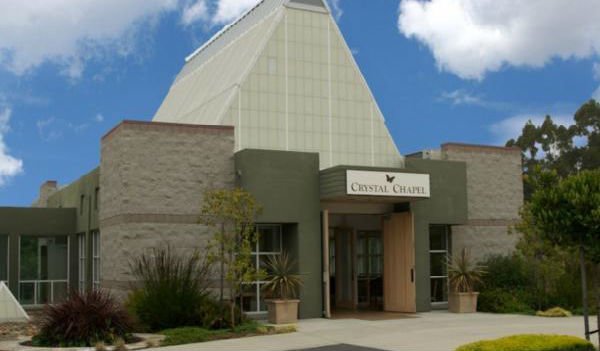 Our Grounds Crew

The Keepers of Memories
When you come to Oakwood Memorial Park, you'll notice our deep personal pride reflected in the condition and care of the grounds. For over 135 years, these cemeteries have been the best cared for in the county. Today, each member of our grounds crew continues that legacy of care by sharing the highest standards, and recognizing the value of what they do.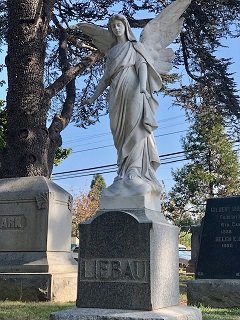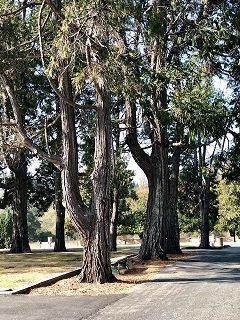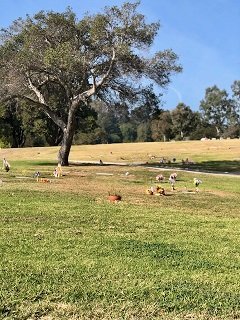 Oakwood's angel statue located near historic carriage trails.
Take a walk through over 135 years of Santa Cruz history throughout our tree-lined historic sections of Oakwood Memorial Park.

Find peace and serenity in our secluded Memorial Park.
Please call 831-475-2464 for availability.