Helping You Through Life's Changes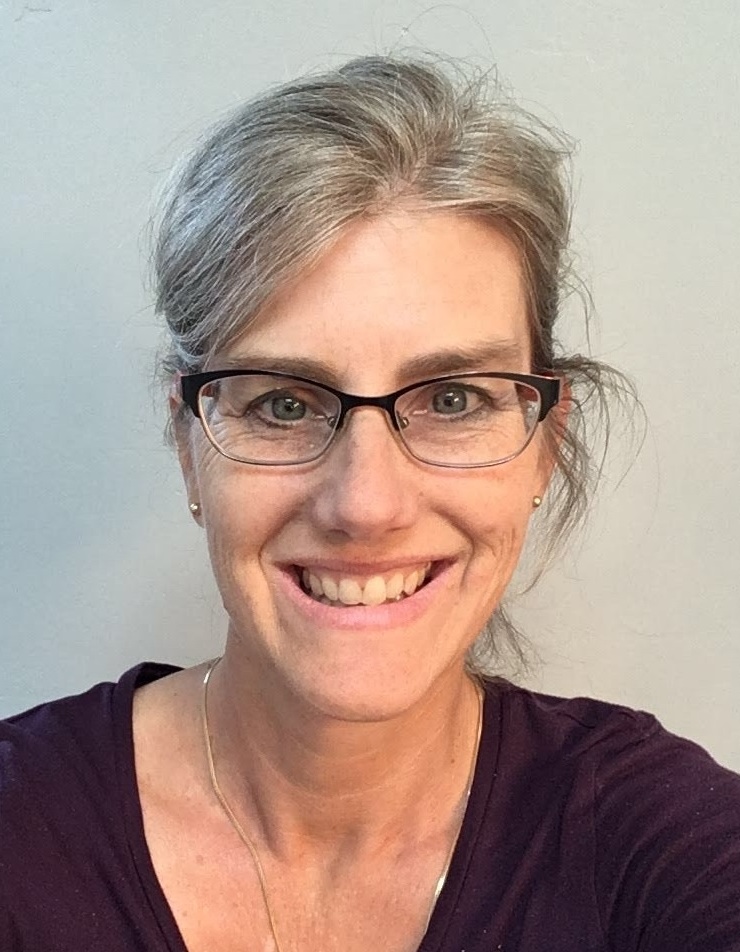 Obituary of Denise Lynn Hendsbee
Denise Lynn Hendsbee passed away on Wednesday, October 2, 2019, at age 55. She was born in a military hospital in Sasebo, Japan to Pat and Ray Banister in 1963 and grew up in Overland Park, Kansas. Her older brother, Jeff, was a big influence on her and being extremely competitive, she wanted to follow in his footsteps. Her brother was the first in the family to attend college and naturally Denise was not to be outdone. She followed him to Kansas State University and studied Mechanical Engineering. She achieved membership into Tau Beta Kappa, the engineering honor society. At an honor society convention hosted at her university, she met her future husband's college roommate and eventually her husband-to-be at a party in Virginia. She obtained her BSME in 1986.
After graduation, she moved to Long Beach, California and received an MBA from Pepperdine University in 1991. She worked as an Aerospace Engineer in research and development for McDonnell Douglas. Later she worked for EDS and started a long successful career in the computer science field. After a decade in Southern California, she and her husband moved to Santa Cruz where she worked as a technical support engineer. Shortly after moving to Santa Cruz she and her husband were blessed with a daughter and best friend.
Denise was a fierce advocate for women's rights and left lasting impressions of her "sassy, bossy" style on coworkers and clients alike. She is fondly remembered by friends and family as a firecracker personality with a theatrical sense of humor that included a variety of character voices and phrases. A lover of dogs and the outdoors, she especially enjoyed travel and exploring new places.
Denise is survived by her beloved daughter, Rachel; husband, Dale; mother, Pat; brother, Jeff; and niece, Lauren. She was preceded in death by her father, Ray.
A private memorial has been held. In lieu of flowers, contributions may be sent to the Santa Cruz SPCA (www.spcasc.org/donate) or Planned Parenthood (www.weareplannedparenthood.org).