Helping You Through Life's Changes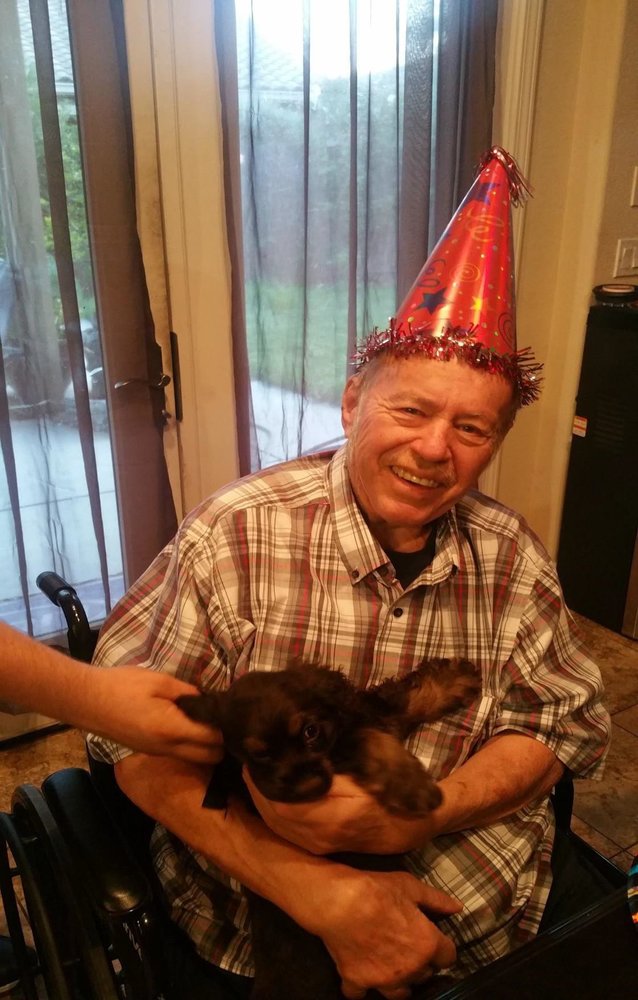 Obituary of Michael Louis Crescini
On Friday, July 26th, 2019, Michael L. Crescini, a loving father to Steve Crescini, an only child, passed away
at the age of 76.
Mike was born on August 12, 1942 in Santa Cruz, CA. to Louie and Dorothy (Rush) Crescini. He lived in
Santa Cruz as a child. He graduated from Fremont High School in Sunnyvale, Ca. Class of 1960, and
he enlisted in the Navy and was a cook on the USS Pickaway. On July 10th, 1965, he married Constance Marie Zappia. They had one son Steven Michael Crescini, and later divorced in April of 1976.
Mike had a passion for life. He also loved to watch and coach his son Steve in every sport possible, and
he combined his favorite sport hobbies with his son to create extraordinary memories that will last
a lifetime His coaching of various sports were very much admired not only by friends and family, but also
by all who frequented the local shops where he was a regular in Sunnyvale. He was also an avid
music lover and a collector of coin's and sports memorabilia. He was known for his quick wit, his
infectious smile, and his kind and compassionate spirit.
Mike was preceded in death by his father, Louie Crescini, and his Stepfather George Righetti mother, Dorothy Righetti. All were Santa Cruz born and residents. He is survived by his only son Steve
Crescini and wife Mary, of Manteca his grandchildren, Lynda (Crescini) (husband Dustin Peck), and Steven M. Crescini Jr. Of Manteca as well as his step-sister Linda Acero of Lincoln,Ca.
To send flowers to the family or plant a tree in memory of Michael Crescini, please visit Tribute Store
Graveside Service with Military Honors
10:00 am
Tuesday, August 6, 2019
Santa Cruz Memorial Park
1927 Ocean Street Ext.
Santa Cruz, California, United States