Helping You Through Life's Changes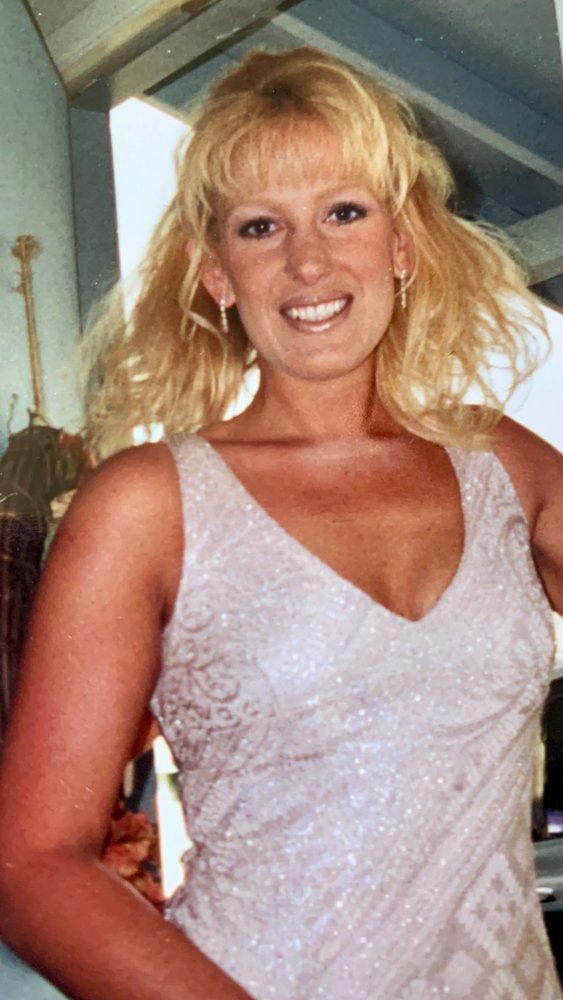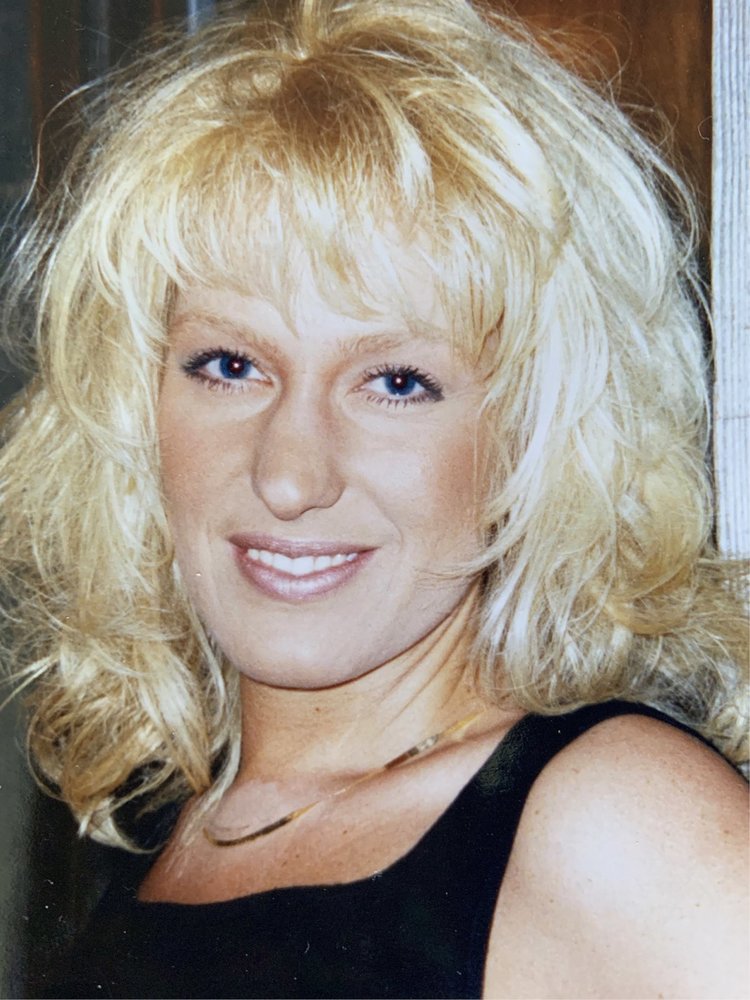 Obituary of Jennifer Marie Wachsnicht
On Friday, April 26, 2019, Jennifer Marie Hetrick, a loving daughter and mother of two children, passed away at the age of 44.
Jenny was born in Santa Cruz, California, on October 24, 1974. At the age of 5, she moved with her family to Big Sur, California, where she grew up surrounded by the beautiful redwoods and the Big Sur River. In 1987 the family moved to Shasta County where she continued to live among the lakes and mountains.
As a young girl, she had a deep connection to her grandmother who taught her how to make it through the rough spots life sent her way and still maintain a positive spirit.
She was drawn to the beauty and serenity of nature. She loved to be near the beach and ocean. She found peace on the beach and would wear flip flops whenever possible. In 1990, she married her first love and high school sweet heart Mitchel Brooks and they had a beautiful baby boy named Jimmy Brooks in 1991. They loved each other deeply but eventually grew apart and went on their own separate journeys.
She had a wonderful son named Logan Wachsnicht in 2000. Jenny's journey led her to obtain a degree in Psychology which she used in her work with teenagers and trying to turn their lives around. She loved this work and became a mentor and confidant to many young people in the Shasta County Area.
She was able to face all challenges that came her way during her lifetime with strength and grace. She always had a quick, absolutely radiant smile she would shoot in your direction and made you believe that whatever came her way she would make it through. Jennifer was always ready to take on the next adventure that the universe had in store for her.
If you were a family member or friend of Jenny's, you knew she would do whatever was needed to help you. She found joy in helping others and was compassionate and understanding of others struggles.
In 2009, she met her fiancé, Patrick Farley. Together they shared many adventures and were happily looking forward to a bright future together. For many years, he helped her care for her youngest child, Logan.
She is survived by her two sons, Jimmy Brooks and Logan Wachsnicht. Her mother and father, Noeleen and Bill Hetrick. Her sister named Amber Hetrick and nephew Koltin. Her brother and sister-in-law, William and Lydia Hetrick and niece Aubrey. She is leaving many aunts, uncles, friends, and other family who all loved her dearly.
Services will be held at Santa Cruz Memorial Park, 1927 Ocean Street Ext., Santa Cruz on May 11, 2019, commencing at 12:00 PM.