Helping You Through Life's Changes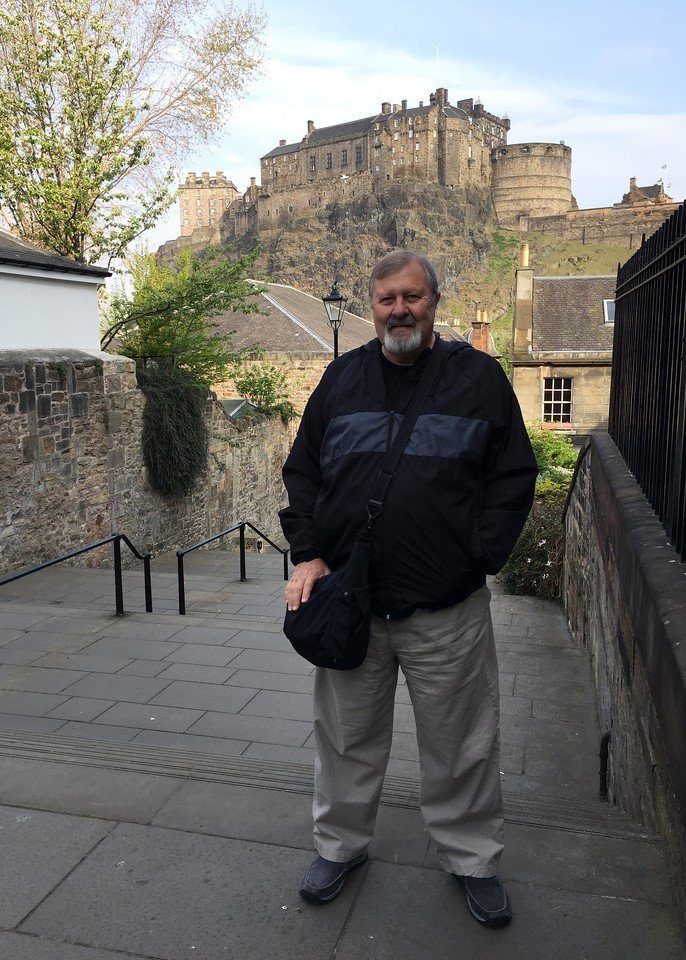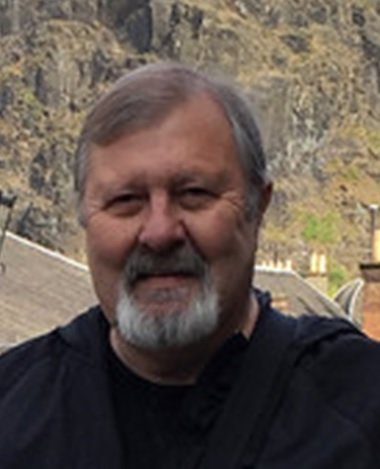 Obituary of Michael James Sheridan
Michael J. Sheridan, MD died peacefully with his family by his side on November 28, 2018 in San Jose, CA. Dr. Sheridan was born in St. Louis, Missouri on June 22, 1945 to William and Thelma Sheridan. He was a Zoology Major and graduated Phi Beta Kappa from UC Berkeley. He received a full scholarship to Stanford Medical School where he graduated with a degree in Medicine in 1974 and continued on to a two-year internship at Kaiser Permanente in Santa Clara and a three-year Ophthalmology Residency at Pacific Medical Center in San Francisco. Michael retired in 2005 from Kaiser Permanente, San Jose as an Ophthalmology Surgeon after nearly 30 years of service.
Dr. Sheridan was an avid photographer with his photos being displayed in the Smithsonian Museum in Washington, DC and various travel magazines and brochures. He traveled extensively, taking photos with his wife Joan for over 30 years, visiting remote and exotic places all over the world.
Michael is survived by his wife of 44 years, Joan, his daughter and son-in-law Jamie and Sergey Gorbatov, grandson, Connor, his sister Kathy Turturci and brothers Doug and Scott Sheridan. He is preceded in death by his parents, William and Thelma, and his brothers Pat and Tim.
Services are being held at Santa Cruz Memorial Mission Chapel, 1927 Ocean St, Santa Cruz, CA on Wednesday, December 5, 2018 at 2 PM. In lieu of flowers, the family prefers contributions to The Cheetah Conservation Fund (Cheetah.org (866-909-3399) in memory of Dr. Michael J. Sheridan, MD. Mike's photography and blog may be viewed at michaelsheridanphotography.com
To send flowers to the family of Michael Sheridan, please visit Tribute Store