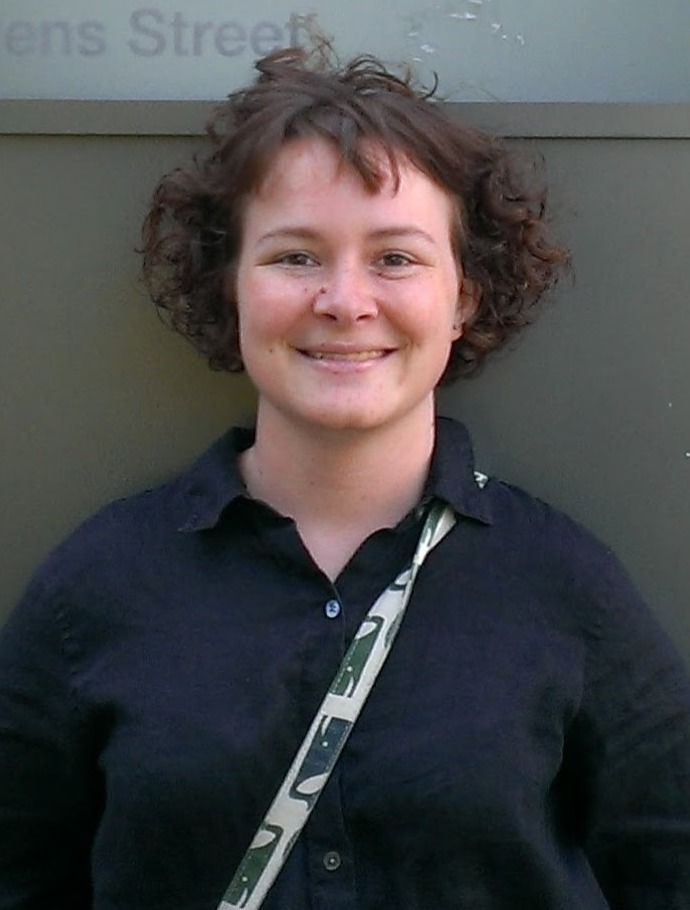 Hanna Kirby
Johanna "Hanna" Bernice Kirby, of Santa Cruz, California, passed away on Monday, November 4, 2019.
Hanna was born in Santa Cruz, on June 16, 1989, and was the daughter of Peg Danielson and Steve Kirby. After Steve's death, she was lovingly raised by her second dad, Paul Danielson.
Hanna was a joyful person who had a tremendous capacity to love her family, friends and community. She was a vibrant person who was interested in the world around her. Hanna was adventurous, focused, and creative, with a broad and complex range of interests and talents ranging from art and scientific illustrations to cooking and writing to biology.
Developmental biology, or "big science" as she called it, was Hanna's passion. Inspired by her biology teacher at Harbor High School, she earned a degree in molecular and cellular biology from Humboldt State University and went on to earn a master's degree in developmental biology from UC San Francisco.
Hanna's commitment to science led her to become a California Institute for Regenerative Medicine scholar at Stanford. She also held positions at biotech companies in San Francisco.
A gifted writer, Hanna was working on her first book at the time of her passing. She also wrote fan fiction and enjoyed connecting with people and building community through technology and gaming. Hanna loved her diverse community of friends, with many located all over the world thanks to the Internet.
Hanna is survived by her mother, Peg Danielson, step-father Paul Danielson and her two cats, Ori and Temmie, all of Santa Cruz.
Hanna was known to her family as a bright light, someone who tackled the struggles of life and brought her brilliance to everything and everyone she loved. Hanna left us far too soon, but she will be in our hearts forever.
A memorial service for Hanna will be held on December 14, from 11 a.m. to 2 p.m. at Año Nuevo State Park. In lieu of flowers, the family requests that a donation be made in Hanna's name to Friends of Santa Cruz State Parks.